Presentation of TERAXION group

TERAXION is a French Research and Development group applied to agricultural and agrifood activities.
Its mission is to create value by reducing the Carbon, Nitrogen and Phosphorus impact of agricultural activities and the animal feed industry.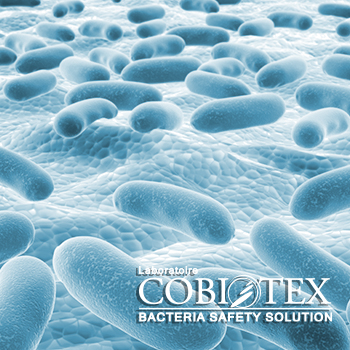 Cobiotex Laboratory
Research and development of microbiological solutions. Ecosystem management.
Identification screening and selection of positive microorganisms that offer new perspectives in BIOPROTECTION, BIOSTIMULATION and BIOREMEDIATION.
Detention and registration of bacterial strains.
Holder of a BIOCIDE directive 98/8 / EC Bacteria registration as a TP3 product for prophylaxis.
Holder of a bacterial MA as a biostimulant.
ISO 22000 certified laboratory.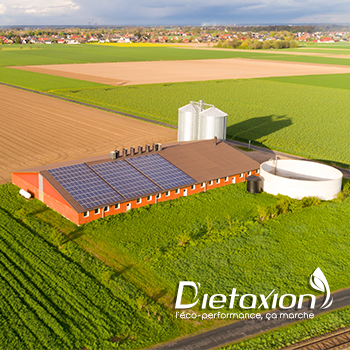 Dietaxion
Marketing of ingredients with high agroecological value intended for mixed-crop-livestock markets. Design the eco-performance of agricultural productions with professionals involved in the transformation of these goods. Create levers of economic efficiency while preserving the natural balance of multi-crop-livestock ecosystems. Various active ingredients which integrate microorganisms and bio-sourced molecules. The competence of our teams promotes the dissemination of expertise via customer / partner solutions or technical applications in nutrition and animal and plant health.
Via Vegetal
Specialist in the nitrogen efficiency of plants, and in the bio-stimulation of the rhizosphere for economical and reasoned fertilization.
This entity has a unique and patented technology for the uptake and remobilization of nitrogen in plants.
In the service of agroecology, its range of natural solutions aims to increase the productivity and profitability of crops and makes sustainable agriculture a priority.
Programs and innovations based on the production of proteins at the lowest carbon costs.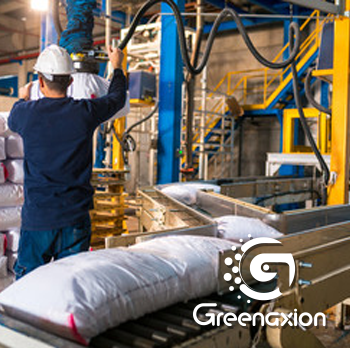 Greenaxion
Manufacture of active ingredients and finished products in various forms and put on supports, minerals or plants. Its equipment is suitable for supporting high added value ingredients; dosing precision, small batches, small volume packaging, production of concentrated cores and fine mixtures are the key words of the know-how. Bacterial complexes, plant extracts, active ingredients from green chemistry. Various galenic forms: powder, semoulette, liquids absorbed on solid supports. The operations are carried out in strict compliance with the standards in force (HACCP Plan).