In order to ensure the feed safety of our products, in 2006 we set up our Quality Management System (QMS). It is pragmatic and operational and always revolves around the values that constitute the DNA of our society: the satisfaction of our customers, partners and the team; honesty, innovation, collaborative projects, audacity, commitment and agility.
Compliance with regulations: The regulatory prospection is the major part of our business that is permanently assured by a dedicated and competent staff.
Selection and evaluation of our suppliers: to sustain our business and protect our expertise, we integrate their know-how to production of our ingredients. For this reason, we surround ourselves with partners with whom we share the same values (QMS, transparency, discipline, improvement and development).
Traceability and products safety: we are committed to ensuring forward and backward traceability of our products thanks to a rigorous business management and the implementation of control plans.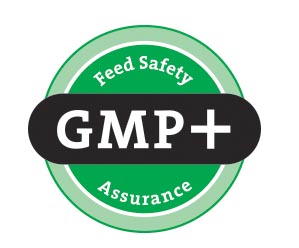 First inspired by ISO 9001 and FAMI-QS, we have been engaged for 10 years in an international approach of GMP + quality assurance.
Assurance approach: GMP + B3 '' Trading, collection and storage & transhipment ''.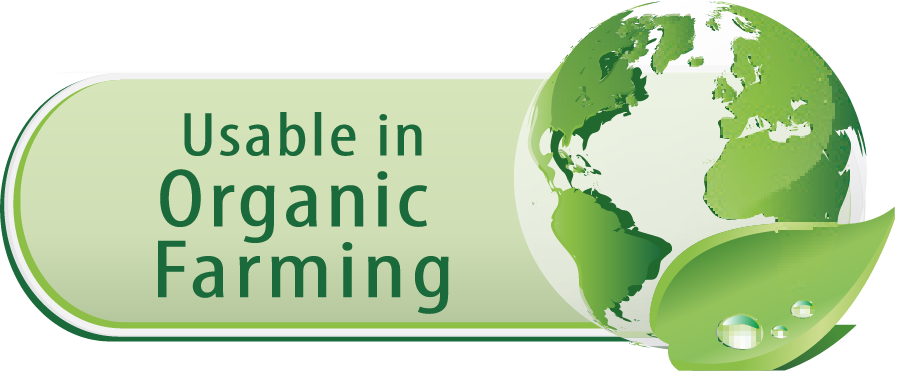 Inputs usable in Organic Farming
Caring to respect the environment, animal welfare and biodiversity, our force proposal is geared toward the green ingredients creation, eco-friendly.