Advantages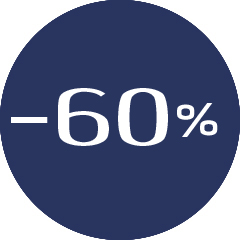 60% fewer of blood hydroperoxides on chicks with the use of quequetin (effects of the active ingredients resulting from in vitro tests).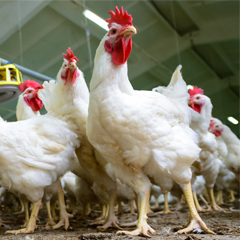 More of 3% of broilers liveweight at slaughter due to gains in feed intake.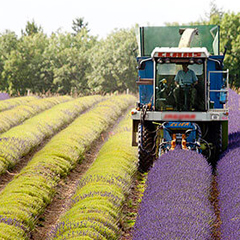 50% of crops grown and contracted in the region of Pays de la Loire, France.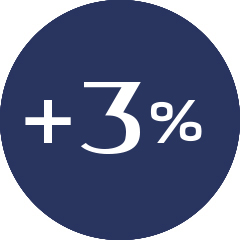 Increase of 3% of the quality of graded eggs produced by a stimulation of feed intake.